VHS to DVD Conversion Services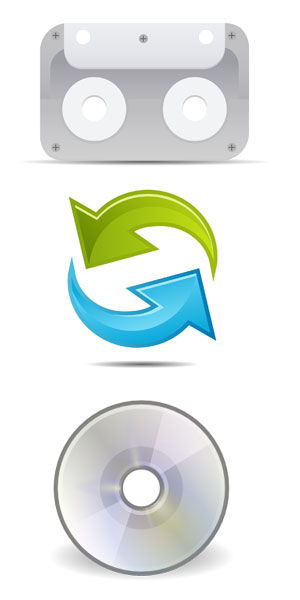 Your VHS videos are degrading as we speak.  Over time, air and moisture dissolve the tape which the video was recorded on.  Make sure your cherished memories last forever by converting your VHS home movies to DVD!
VHS to DVD conversion services are becoming harder and harder to find. We serve all of Columbus, Ohio and the Central Ohio area.  We will also accept mailed-in VHS tapes, but customers must pay for shipping and handling.  But if you live in the Columbus, Ohio area, simply drop off your VHS tapes and within a few days, you will have DVD copies of your videos that will last forever.
All conversions are completed in-house. We do not outsource any conversions.
VHS to DVD conversion prices:
All DVDs have a personalized label printed directly on the disc and come packaged in a hard DVD case.
The first copy (master copy): $50
Up to 2 hours of footage.
DVD menu with chapters every 5 minutes of footage.
Extra copies: $10/each
Digital file of video to upload to web sites like YouTube, Vimeo or Facebook: $25
Ask us about enhancements to your videos, such as voiceovers, transitions and background music!
Call us at 614.725.0169 or email us at info@blueavenuemedia.com for more information