Featured Posts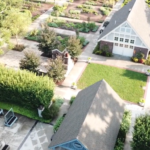 Since 2011, the Scotts Miracle-Gro Foundation has helped create 1,000 community gardens across America. We were happy to showcase one of these gardens at the Franklin Park Conservatory, and interview a very special gardener.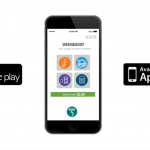 Web Commercials for Quest to Clean Up App!
We had a blast creating these two fun commercials for the new app, Quest to Clean Up! Check out more information at www.questtocleanup.com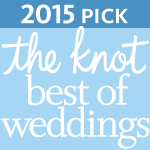 Columbus Wedding Videos Wins Award From TheKnot.com!
We are proud to announce that our sister company, Columbus Wedding Videos, has been named theknot.com's "Best of Weddings" award winner for the videographer category. Check us out on theknot.com!