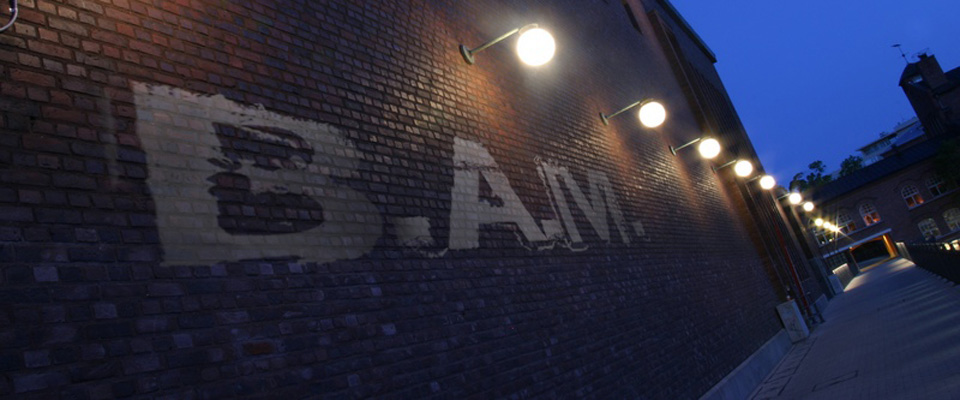 Creative Branding for Your Business
Your business's branding is the first thing that a customer sees.  You need a strong and memorable logo that a customer will recognize and associate with your company.
Are you looking for a new brand for your business?  Something eye-catching and creative?  Blue Avenue Media can create your next stunning logo, brochure or PowerPoint presentation.  We work with you to create a branding identity that is unique to you and your business.
Logo Design
Logo design is a back-and-forth process.  We don't provide you with a few options and then say "pick one."  We will meet with you first to try to identify the type of logo that you are looking for, and then provide you with several different logo options.  From there, we listen to your feedback and tweak and refine the logo until it is exactly how you want it.  Once the logo is finalized, we will provide you with different versions of the logo that can be used for web, video, print and clothing embroidery.
Cost: $250 per logo flat fee.
Presentation Design
Our multimedia presentations are a blend of videos, animations, graphics and sound in a pleasing and professional layout. Including these different media elements in your presentation does two things:
1. It engages your audience. As a presenter, you know how important this is.
2. It sets your presentation apart from the rest and ensures that you are remembered.
Anyone can create a PowerPoint presentation… and it shows. 99% of these presentations are instantly forgotten, and you along with them. A memorable presentation is essential to generating new business for your company. Leave it to Blue Avenue Media to create the perfect presentation for you and your business.
PowerPoint Presentations
Professional, custom templates that you can re-use over and over again. We can also include videos, animations sound and hyperlinks in your slides. Need help setting up for the big meeting or a mock audience for you to practice in front of? We can do that too. We promise not to throw popcorn.
Costs vary depending on the length of your project.  Please contact us for a free quote.
Interactive Media Kits
Because a .pdf just doesn't cut it anymore. Impress your prospective clients with an interactive media kit. It's like a mini web site customized to sell your product. Take it to your meeting on a thumb drive or CD and wow your clients.
Costs vary depending on the length of your project.  Please contact us for a free quote.