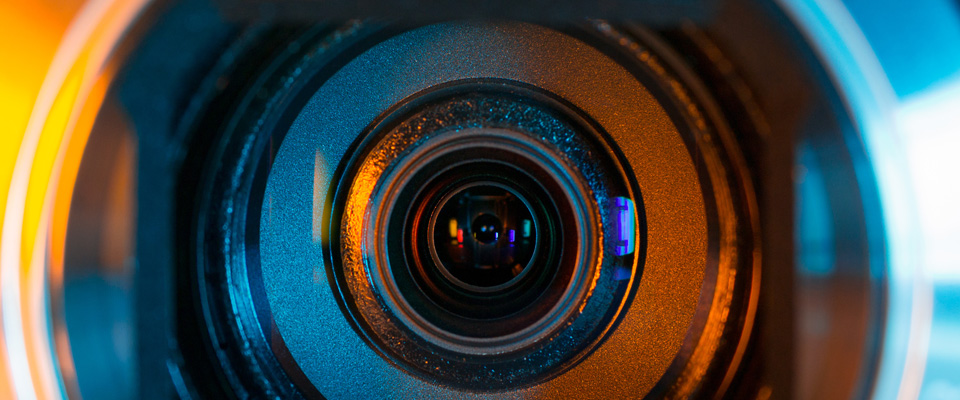 Videography and Editing Services
We provide professional, high definition video production services including live event single-camera and multi-camera videographers, studio shooting and video editing. We serve all of the Columbus and Central Ohio areas but will travel throughout Ohio and out of state to serve your videography needs.
We are less expensive than the larger video production agencies such as Mills James, Brainstorm or Lyon, but we can deliver the same high-quality results. How? Quite simply, we are smaller. We don't have the same overhead as the larger agencies so we can offer lower prices.
We specialize in wedding videos, real estate videos, music videos, corporate videos, television commercials, web videos, business meetings, parties and other live events.
If you are interested in shooting in a studio, we have access to one of the largest studios in Columbus — complete with a white cyc background and green screen background.
For pricing information on all of the above services, please check out our videography and editing rates page.