Featured Posts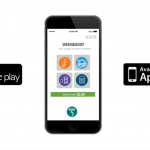 Web Commercials for Quest to Clean Up App!
We had a blast creating these two fun commercials for the new app, Quest to Clean Up! Check out more information at www.questtocleanup.com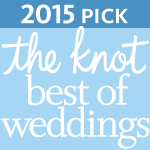 Columbus Wedding Videos Wins Award From TheKnot.com!
We are proud to announce that our sister company, Columbus Wedding Videos, has been named theknot.com's "Best of Weddings" award winner for the videographer category. Check us out on theknot.com!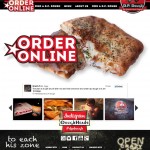 Blue Avenue Media recently was in charge of developing the new web site for dpdough.com and it's franchising site, ownadpdough.com. The new sites incorporate a custom-made instagram widget, live twitter feed, advanced searching for local stores, blog and a comprehensive admin area based on the WordPress platform. http://ownadpdough.com https://www.dpdough.com